Click here to help support my Olympic performance!
Top 5 donators by the Opening Ceremonies in Rio will get a signed race bib!
We did it! With everyone's help, I qualified for the Olympic Games this summer in Rio. It was no walk in the park to achieve this dream! In 2008 I dislocated my shoulder after qualifying a spot for the US. I thought that was it, I was done. Then in 2010 I came back and trained my heart out to just barely miss the 2012 Olympic team by tiebreak. The day after I missed that team I started training for Rio. I really believe I have done everything I could do every day to get reach that goal. The races were tough; the Pan Am Games in Toronto had the top three women within 0.03 seconds of each other. I took the bronze medal. Then I trained for seven months with one goal in mind, Olympic Trials. Olympic Trials consisted of two races one in Charlotte, NC and one in Oklahoma City. I was so happy to take the win in Charlotte by the tiniest of margins! Knowing I had the tiebreaker this time around from Pan Ams, I had to be second or better at the last race. I took second and secured my spot!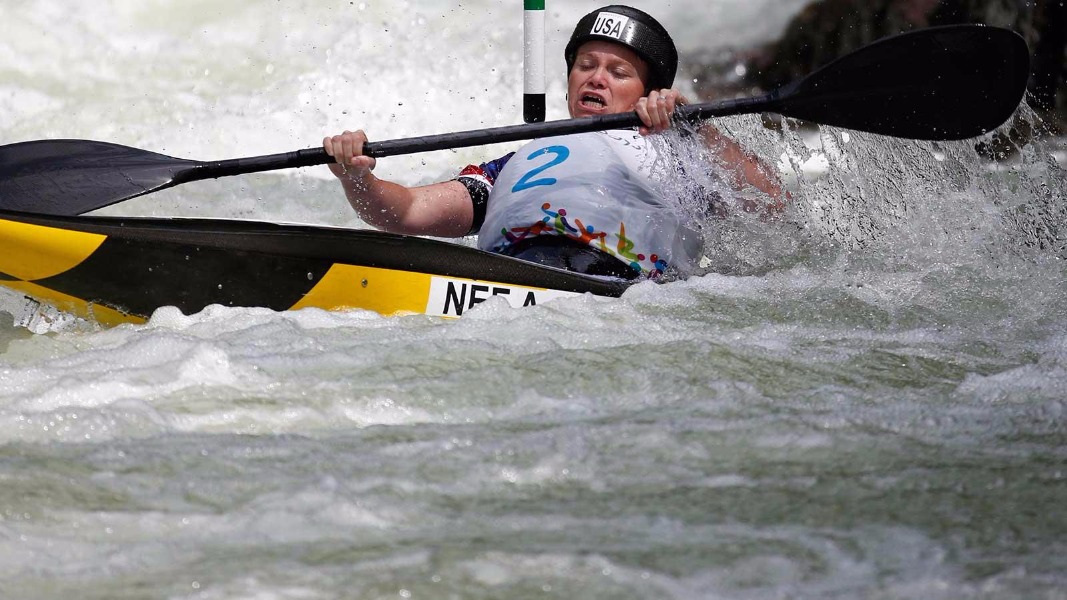 None of this would have been possible without the support of my friends and family. Internationally, my best season on record was 2013. It is no coincidence that it was also the season where I did my crowdfunding campaign. 101 people donated to the cause! It is hard to argue with the numbers, every dollar matters!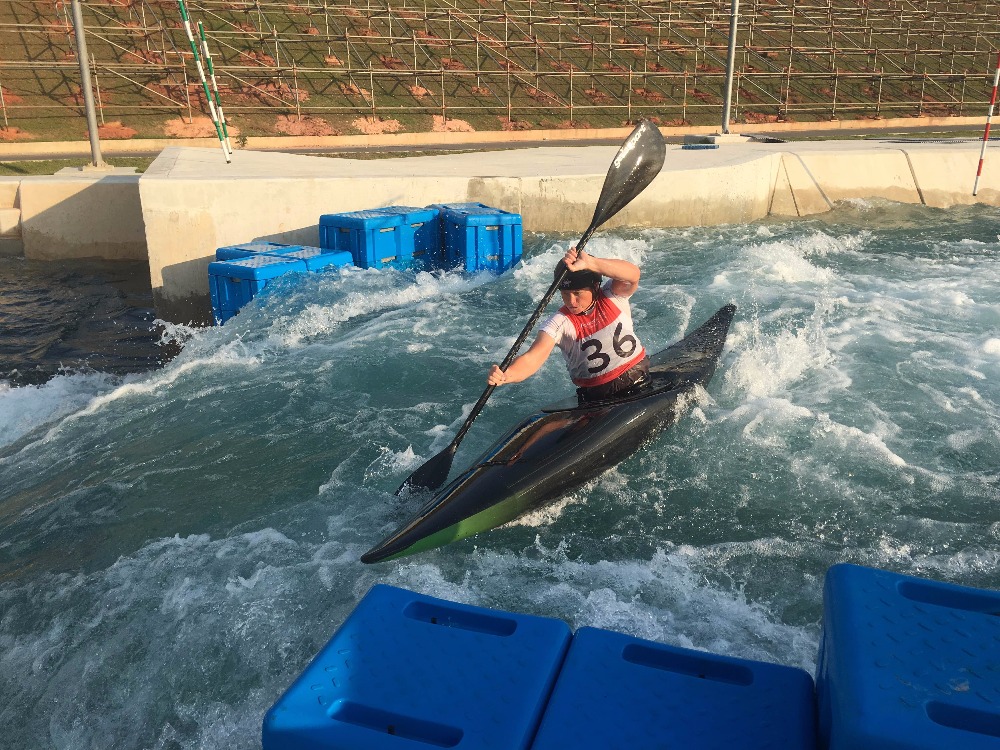 Now that I qualified for Rio, the US Olympic Committee has started paying for a lot of my travel, which has taken a huge burden off of my family. However, there are still a lot of expenses that aren't covered. Mainly, I have to pay for my Olympic boat and back up boat, paddles, gear, food, getting my boat on planes and my training at home.
I have calculated these costs to be at least $7000.
I take representing the US at the Olympics as an honor and a responsibility. I want to do the best I possibly can so please take a moment and think about donating anything at all. If you can't donate, no worries at all, maybe share my story with someone else! Or just follow along with my summer on Facebook or on Instagram at ashleynee_usa
Dreams do come true!
So much love,
Ash